Our Services
These are a few of the services we offer. We are happy to discuss package options we have for each service or ongoing service as well as one time projects.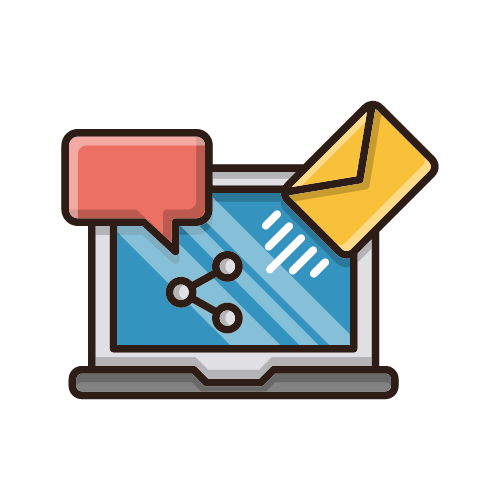 MARKETING & SOCIAL MEDIA
Create content and manage social media accounts
Electronic newsletters
Blog posts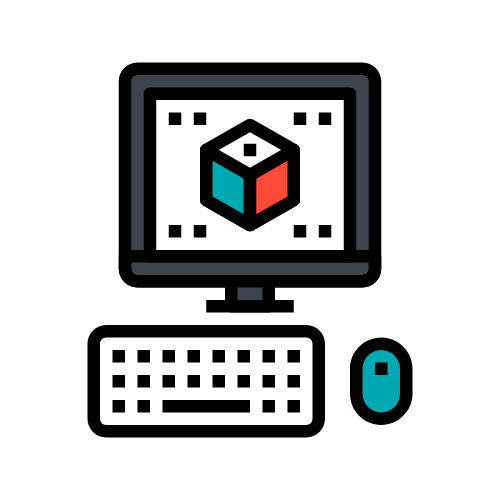 WEBSITE DESIGN & SUPPORT
Website design/redesign
Website evaluation
Monthly support
Hosting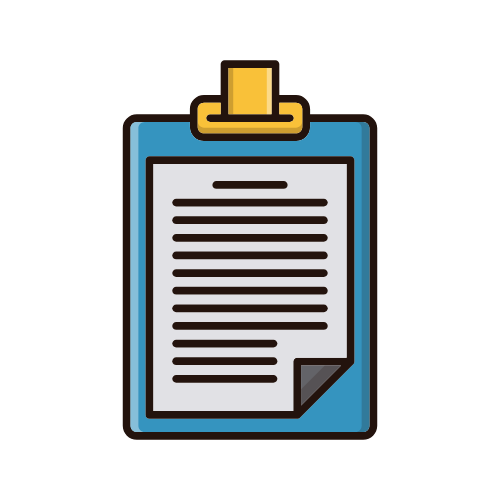 BUSINESS & ADMINISTRATIVE
Copywriting/Editing
Presentations
Business Documents & Forms
Spreadsheets & Reports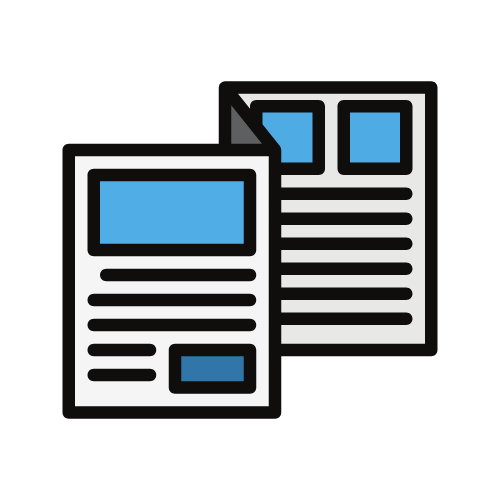 MARKETING & GRAPHIC DESIGN
Logo design
Marketing materials design – flyers, postcards, etc.
Marketing plans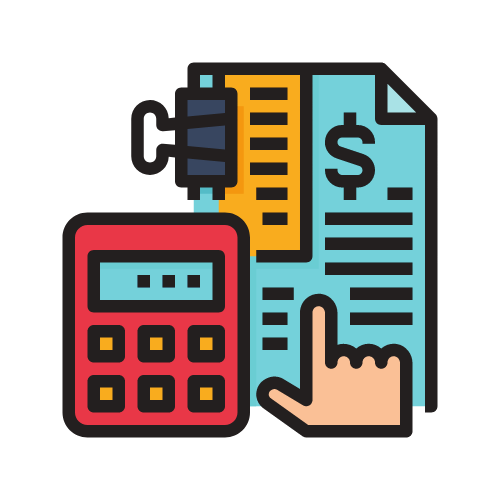 BOOKKEEPING SERVICES
Invoicing/Billing
Bank Reconciliations
Expense Tracking
Reporting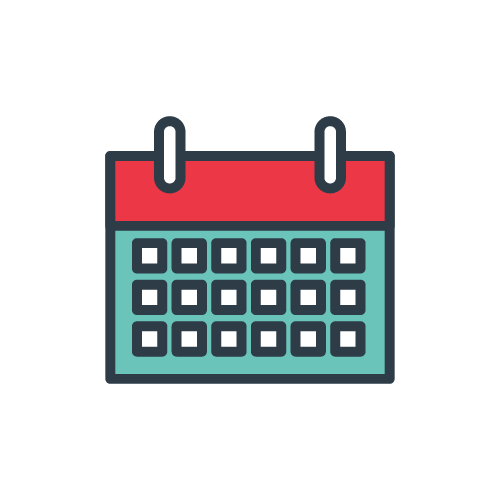 EVENT & PROJECT MANAGEMENT
Fundraising Events
Conferences
Parties
Special Projects
Work with a talented, well-rounded Team. 
Our team has a background in customer service, technical support, office administration, graphic design, web design and maintenance, marketing and social media, and bookkeeping. We also have a strong background in and knowledge of all aspects of non-profit management.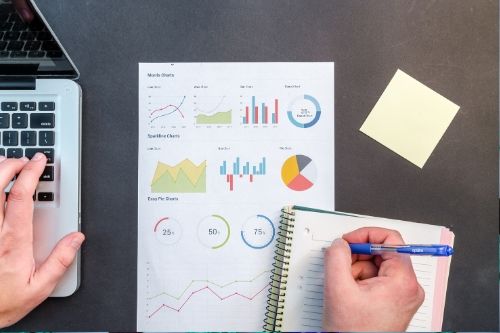 connect with us
Send us a message…we would be happy to help you become productive, not just busy!