NONPROFIT SUPPORT
Nonprofits may be managed by some of the most dedicated volunteers imaginable, but sometimes they may just need a little bit of extra help. At Upstream Administration we have over 25 years of experience working with non-profits, in several different capacities, and we would be proud to help you grow your non-profit and reach your goal of best assisting those who receive your services and supporting your donors.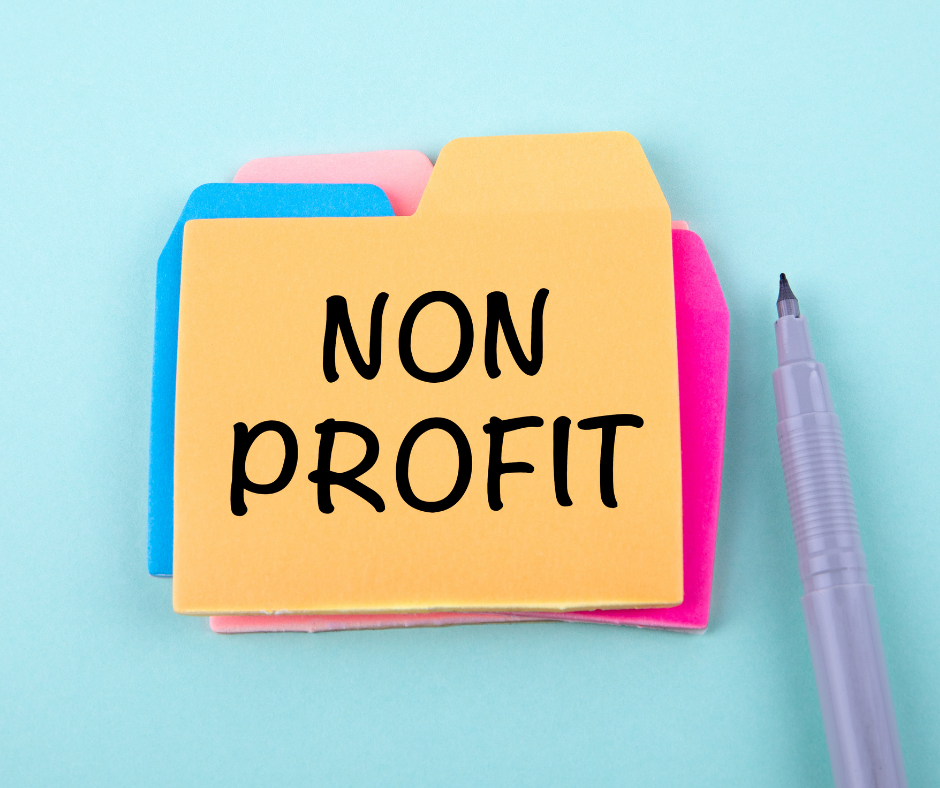 Administration & Financial Management
Create and maintain databases (including sponsors, vendors, and volunteers)
Assist with board meetings and board correspondence
Manage bookkeeping and annual budgeting process and create reports
Manage tax process, including working with all appropriate government entities and your tax preparer
Assist with creation of non-profit corporation
FUNDRAISING & GRANT MANAGEMENT
Develop donor stewardship program
Find and apply for organization appropriate grants
Determine appropriate sponsors and solicit sponsorships
Develop sponsorship packages
Develop relationships with corporate donors
MARKETING & SOCIAL MEDIA MANAGEMENT
Manage social media accounts and campaigns
Create, manage and update website
Develop and maintain email campaigns
Write mailers and newsletters
Design marketing materials
EVENT & PROJECT MANAGEMENT
Find speakers and presenters for events
Create event plans, manage tasks, and market events to participants
Develop fundraising plans for individual events
Manage volunteers for events
Help with program development and implementation
SOME OF THE NONPROFITS WE ARE PROUD TO HAVE PARTNERED WITH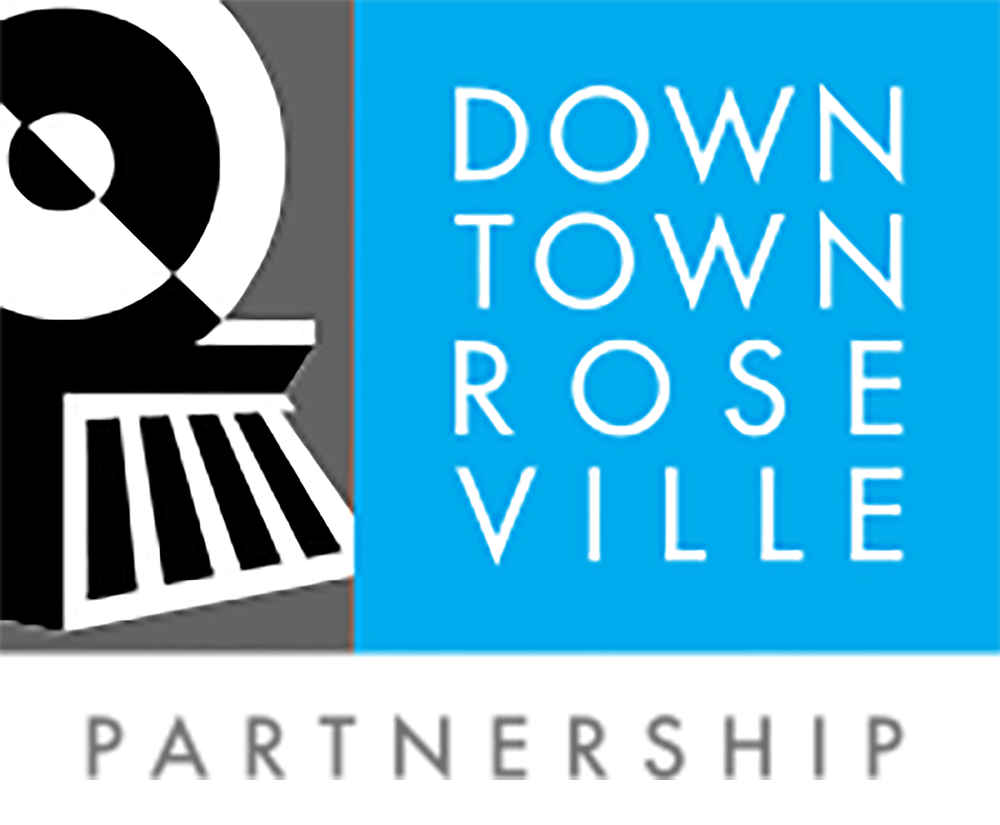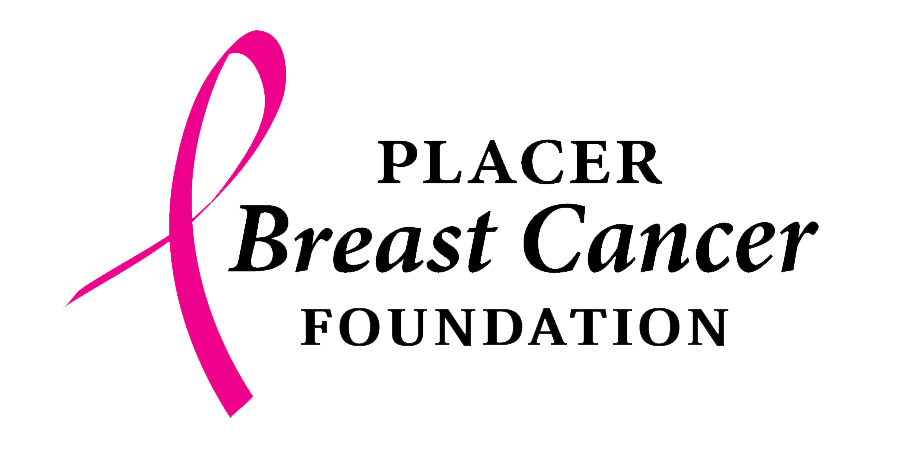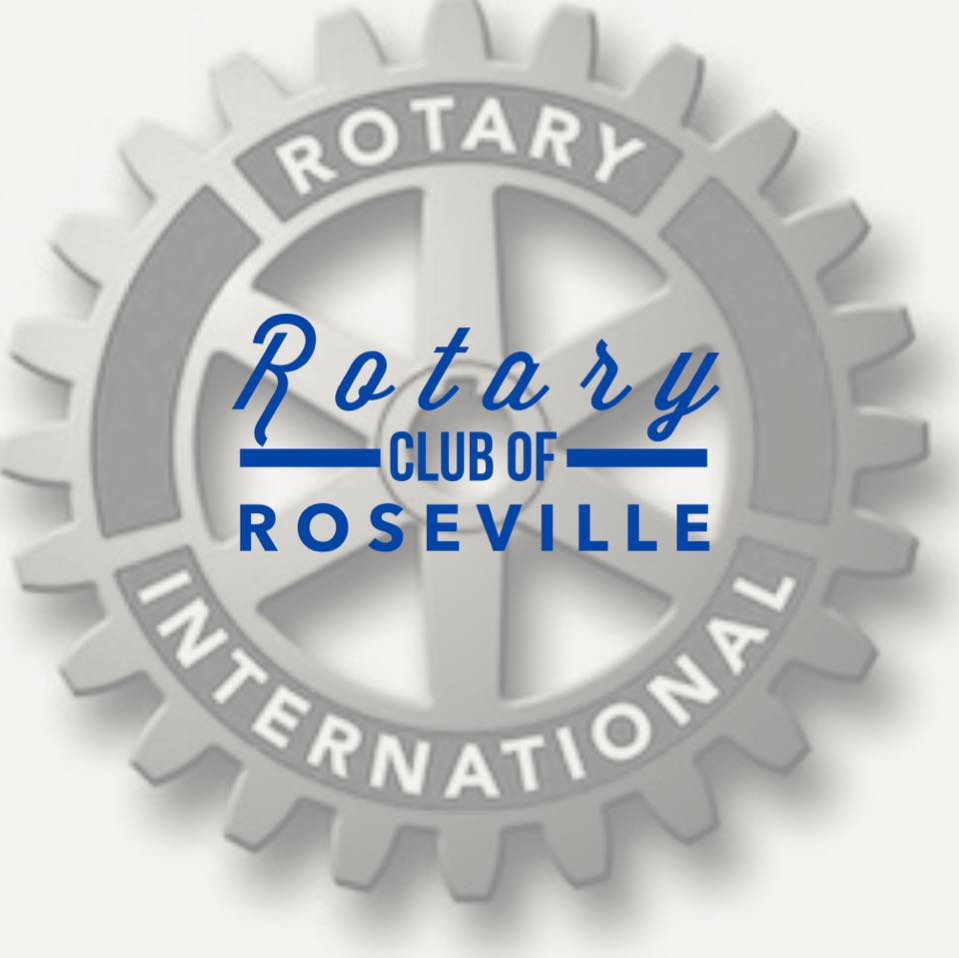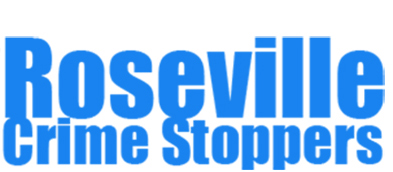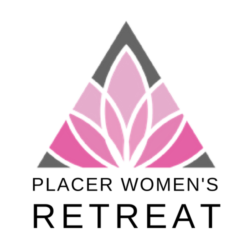 CONNECT WITH US
Send us a message…we would be happy to help you become productive, not just busy!